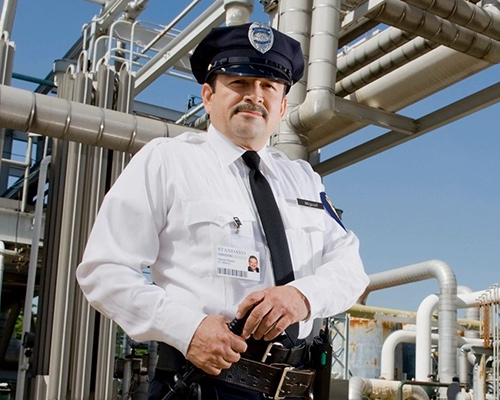 Your Security Comes First
Reliable and Highly Trained Security Staff
Providing Smart Personal and Property Security
At American Guard Group LLC in Chicago, IL, we use advanced technologies and processes. We keep all reports, timekeeping records, and other documents up-to-date in our web-based applications. Whether you need personal protection or property security, we have you covered.
After his years in the military, Brock Kowske planned to work in the finance industry. Instead, he found himself working as a security manager and soon realized his true passion.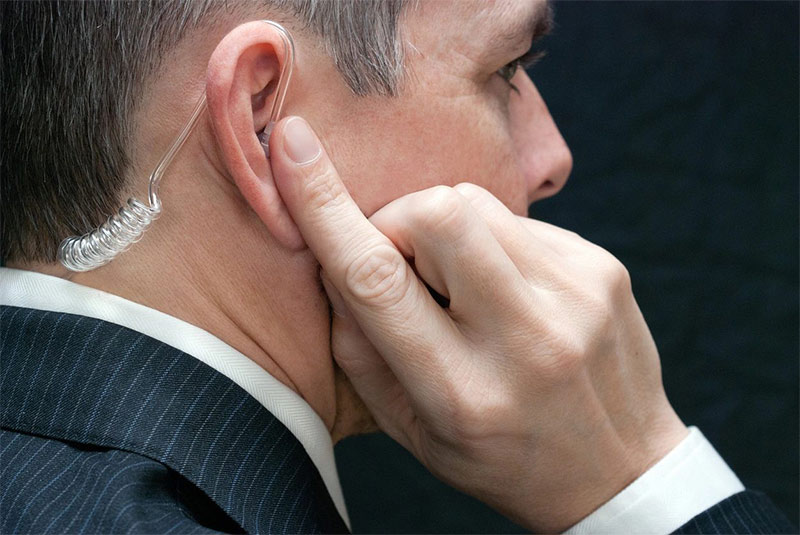 When you hire a security contractor for security services, you should not have to worry about those services. We take care of everything from scheduling/time keeping to tracking our officer's movements, to submitting reports directly to your email as well as to our client portals. By using GPS and the latest cloud based technology, you no longer have to worry about where your officer is and what they are doing.
We are committed to protecting our clients from any threat  that they may experience. If you would like to learn more about our services, contact us today.